Fibre internet packages
Fibre internet packages provide high-speed and reliable internet connectivity using fibre optic cables, enabling fast and seamless online experiences.
The free 5Mbps package is free only for the 1st 12 months on new installations thereafter one of the other packages must be selected. And this 5Mbps package is only available in selected areas. T&C apply.
Please note that all uncapped packages are billed pro rata and payable when the service starts. If you do not pay this pro rata invoice per EFT before the 25th of the month, the amount will be added to your invoice at the end of the month.
Non Contract packages are liable for R3500 installation fee.
Contract Installation specification:
Drop in overhead Fibre up to 40 meters from nearest splitter.
GPON Termination unit + Bridge Cable
Router/Access Point
1 Hour technical support
**Only in selected areas **Radio link included for basic install **Additional install fees may be added **Monthly pricing of backup link cannot be unbundled. *Backup link is optional service free of charge.
We cannot guarantee any traffic speed, between 17:00 - 22:00 from Monday to Friday and over weekends.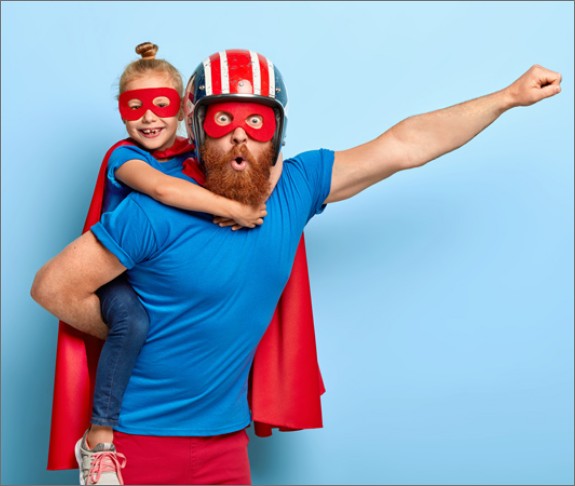 Open Time
The open time service provider by Wan4u allows customers to access high speed internet during specific hours of the day. It offers an uninterrupted connection without any queuing or delays. Customers can enjoy faster internet speeds during non-peak hours, enabling them to make the most of wan4u's high-speed internet service. We are the only WISP that has introduced opentime to our customers.
Wan4u has updated the open time schedule for all customers.
Here are the new timings:
| Weekdays | Time |
| --- | --- |
| Monday's - Friday's | 10pm - 3pm (17 hours per day) |
| Saturday's - Sunday's | 1am - 6am (6 hours per day) |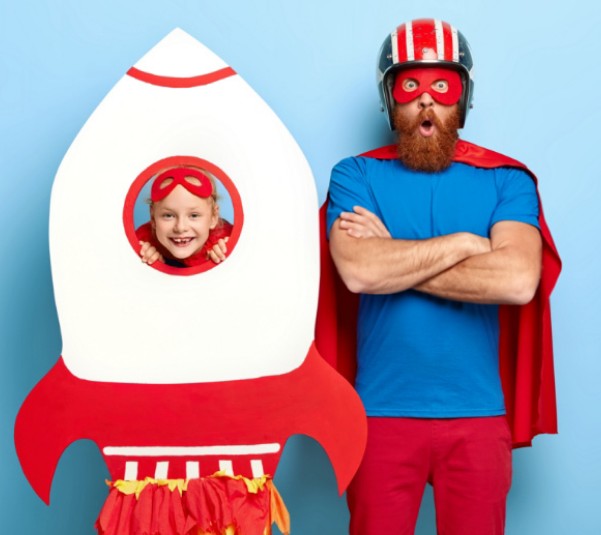 Open Time Faq's
A: Open time is when all queues are disabled for the current speed being paid for.
All speeds are hardware depended and can jump from 50mbps to 200mbps.
This is to encourage customer usage during Non peak hours and supply less load during peak hours.
No, Wan4u does not limit any use of Internet during open time schedule.
No not at present, Wan4u is still testing this schedule.