Support
There are many ways to get support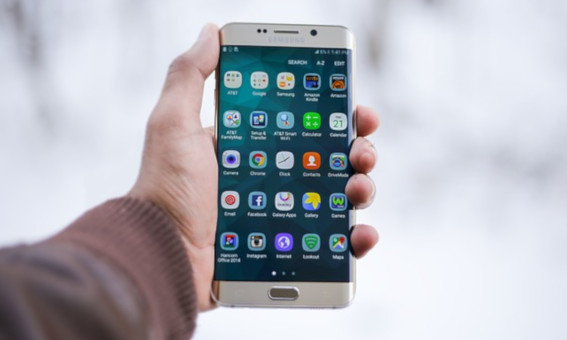 Mobile App
The Wan4U app can be used to submit support tickets and more. The app can be downloaded from the playstore.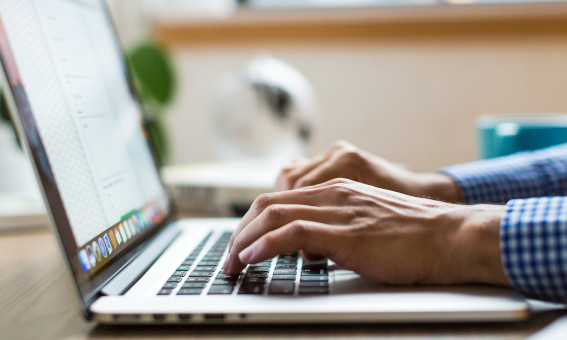 Customer Portal
Use the Wan4U customer portal to create support tickets, view usage and get account insights.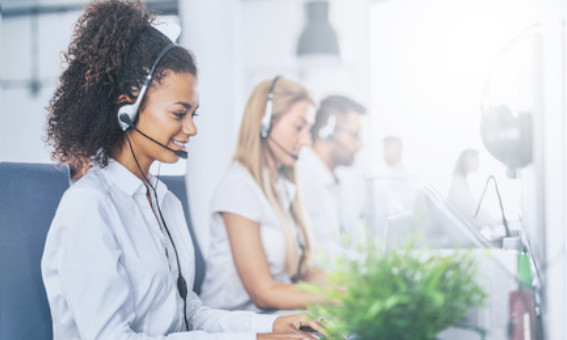 Call us
We have support staff who can answer your call. Feel free to give us a call on 012 546 6100 for further support.