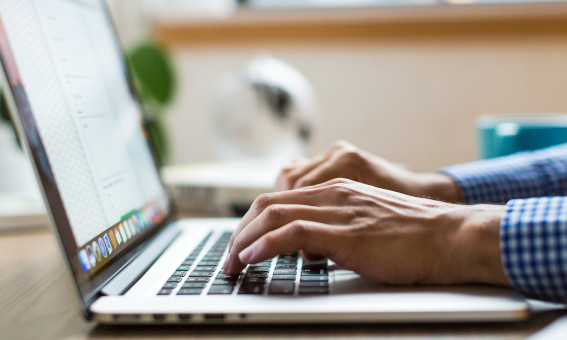 August 07, 2018
Why choose Wireless Internet through a WISP
Wireless Internet has been deployed more than copper and fibre due to quick deployment and faster turnaround time.
by Willie du Plessis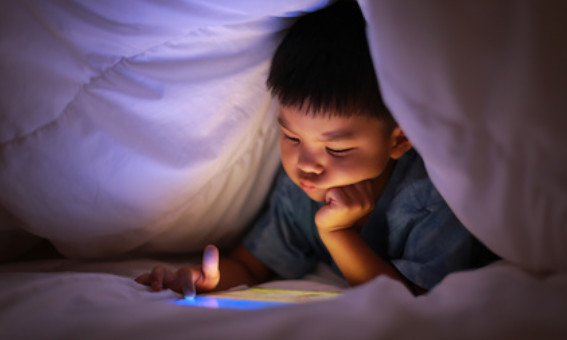 May 22, 2018
Wireless Internet Capped VS Uncapped
Wireless internet can be categorised into two major categories namely capped and uncapped.
by Willie du Plessis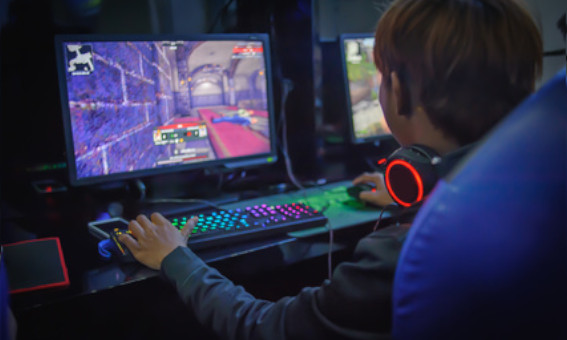 April 27, 2018
Online Wireless Gaming
Online gaming has grown tremendously over the past decade, ranging from users under 10 years to users above 70 years.
by Willie du Plessis